The outdoor activities of our team building from Decar.
Date: 2017-08-08 Clicked: 1359
On last Saturday all fellows of Decar went out having a wonderful day together as there is a new man named Jason joined this warm and nice team just few weeks ago, and that was the traditional way all the other teammates usually take to welcome the new one's joining. As the only male in this team, he said he might be the happiest man in the world, that's true, right? LOL.
We did several fun things during the day. At noon we enjoyed a great buffet together, then all went to a movie called "Wolf WarriorsⅡ" which now has the toppest box office in the history of China, so I strongly recommend you to watch it, and you will definitely not be disappointed by it.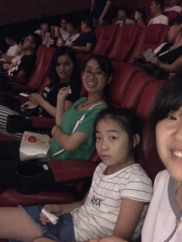 After movie we all went to the amusement park, kids and adults all love this wonderful place, and a lot of adventures we experienced there LOL. You may get the same feeling from the pics as well.
Anyway it was a great day for all of us, and we always believe the way that you work hard and play harder could build a strong bond among all fellows in this team, so now let's make our better future together !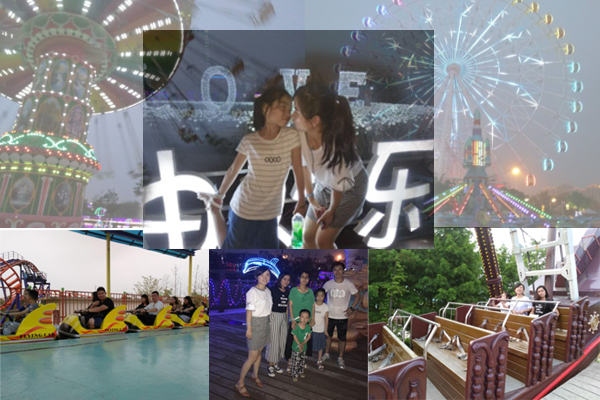 Lisa Lee
Market Director
http://www.decarepair.com/
Decar Automotive Equipment
Add:South East Industrial Park,Yandong Town, Yancheng Jiangsu China
Tel:+0086-515-88085515
Mobile::+0086-18994808520
WhatsApp & Viber: :+0086-18994808520
Skype:decarepair
Email:lisa@decarepair.com