Back from Automechanika Shanghai 2017
Date: 2017-12-06 Clicked: 1267
Back from Automechanika Shanghai 2017
After a very most rewarding experience in Automechanika Shanghai, we got back and started all regular work again.
In this exhibition we met many of our old friends and clients, we were all very happy to see each other and talked a lot about the good relationship since first cooperation, and even some of them brought new clients to us, we really appreciate that trust from our clients. Meanwhile we also made a lot of new friends there, hopefully we could make these new friends become our new business cilents through our sincerity and hard work all the time.
As there are so many other good exhibitors in the exhibition, so we did try to commuicate with them and learn from them, as we always believe that hope is the good thing but we need get ourselves really down to work all the way till the success.
Thank all ones we met in the exhibition and hope to see you again next time!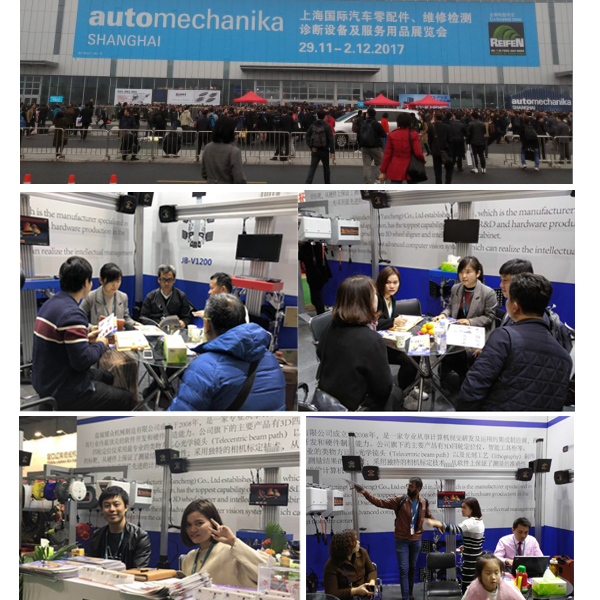 Lisa Lee
Market Director
http://www.decarepair.com/
Decar Automotive Equipment
Add:South East Industrial Park,Yandong Town, Yancheng Jiangsu China
Tel:+0086-515-88085515
Mobile::+0086-18994808520
WhatsApp & Viber: :+0086-18994808520
Skype:decarepair
Email:lisa@decarepair.com