Price Rising Note
Date: 2018-01-09 Clicked: 1895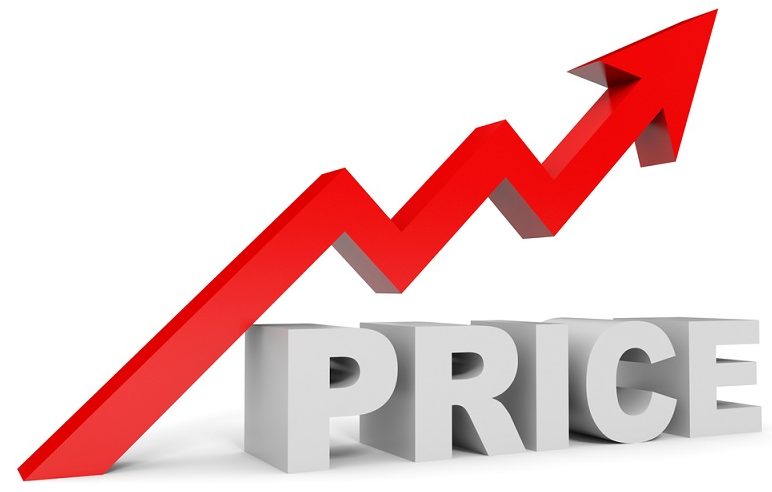 Dear All,
We are going to lift up price of all products after Chinese New Year which is around 15th Feb, 2018, and the price will be rising up by 5% to 8%.
We are not sure that if you have already been aware of current entire environment and situation of production in China, but a large number of OEM manufacturers and factories indeed shut down at present due to many factors like the rising cost of raw materials and the labor and the strict air pollution inspection as well in China during last whole year.
Meanwhile, the continued fierce fluctuation of exchange rate RMB to USD has also been impacting us a lot, the rate now is only 6.4 to 6.5 compare to 6.8, 6.9 showed in the early months of 2017, and it's still getting worse.
Therefore all the factors above make that it's kind of unacceptable for exporters like us, and many factories in the market can't accept any orders recently, as a result we are unwilling but have to lift up price of all products, sincerely hope that you may kindly understand us, thank you!
Best regards,
Decar Automotive Equipment
Jan.9,2018